Everyting you need, to succeed.
One location, all the services you need for health & wellness, training & recovery.
Top talent, technology & equipment provides an advanced, effective, efficient experience.

Full Weight training facility with state of the art equipment.

Artificial turf for various workouts and activities.

Nutrition planning and supplement.

The latest in cardio and fitness training equipment.

Structured programs and classes lead by professional trainers and coaches.
Sculpted MD Training & Recovery Center hosts top talent, and state of the art technology and equipment, you can't find at other training centers.
Optimal condition, and recognizable results, require a number of key components to achieve goals. You may know all the pieces, but can you make them fit correctly? Exercise choices, and when to do them, proper form, diet, supplements, behavior, environment, and more, all play a role in results. Personal trainers understand human physiology and body mechanics. Let us help you discover a new approach to your training, and reach the goals you never thought were possible.
Personal training, trainers, rates, and types of service are unique to each trainer.  Scheduling, availability and pricing are negotiated directly with the trainer providing services.  If you would like to be paired with one of our specialists, please call anytime: 720-300-3929.
Trainer profiles will be available soon!
Meet The Team & Find Your Fit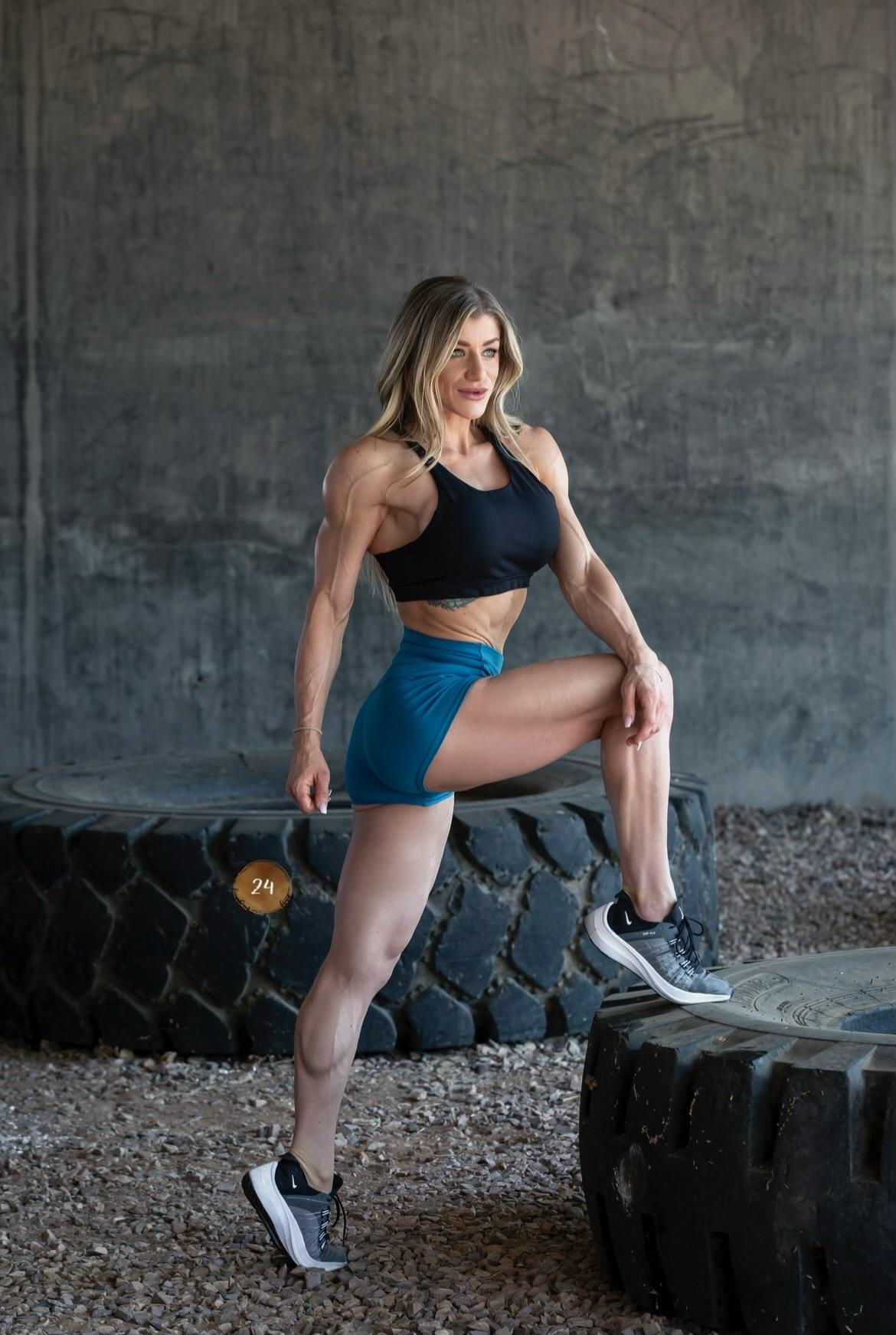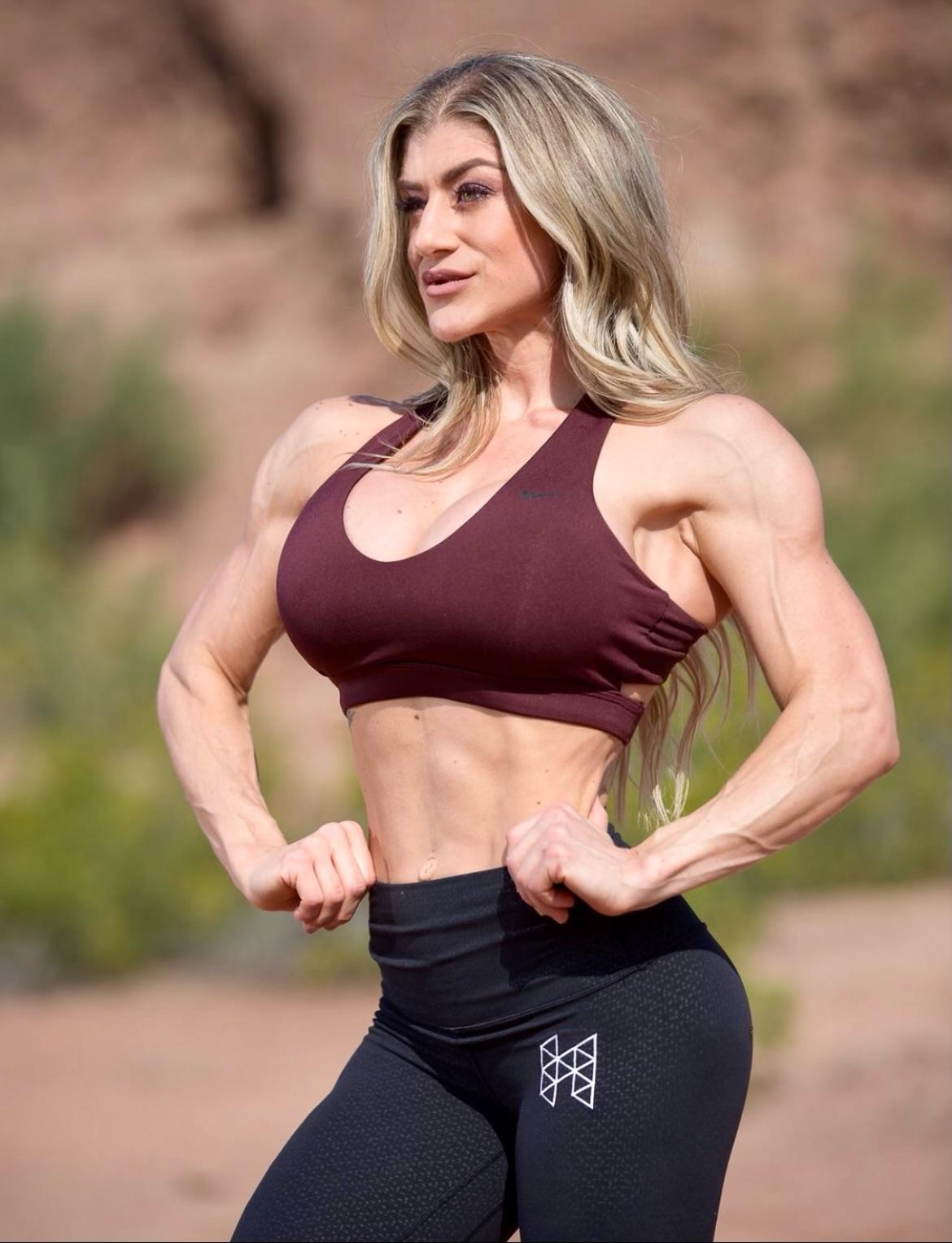 Michelle Lindsay
I am a Holistic Health Coach and specialize in lifestyle, weight loss, and contest prep.
Overall wellness and health are my passions. I absolutely love what I do and I want to help you reach your goals in the healthiest way possible.
There are no quick fixes, and this should become a lifestyle, where you can make great progress and maintain that hard earned progress in the long run. I believe in setting up all my clients for long term success, not just short term results.
I am an IFBB Figure Pro, Olympian & Arnold Classic Athlete, specializing in Holistic Health & Blood Type Dieting. Certified with the Institute of Integrative Nutrition (IIN), I love taking a natural approach with my clients and strive to deliver the best experience to my online clientele!
Certified as a Personal Trainer with the National Academy of Sports Medicine (NASM) & as a Neufit Fitness Practitioner. I am now accepting clients in the Denver, CO Area offering specialized training & recovery services using the Neufit RP Device (Neubie) to assist with muscular development at a quicker rate and recovery.
Visit my site for more information and enroll for services: MLindayFitness.com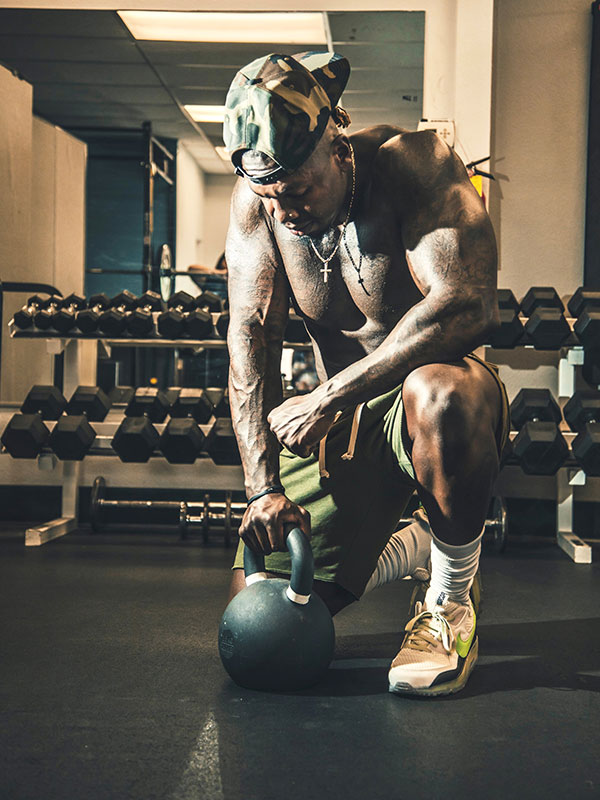 Drew Brown
A Body Performance Specialist with experience in assisting individuals in creating healthier lifestyles and achieving their fitness goals.
As a former college and now professional trainer, He is able to use his own personal experiences to help motivate and encourage fitness clients. His knowledge of human anatomy, biomechanics, exercise science, sports Management and fitness testing, enable him to design individualized fitness and nutrition programs, specifically tailored to a clients needs and lifestyle.
Drew is often sought out by local athletes to serve as a guide for strength and performance, improvement and correction.
An outstanding athletic background in high school (Thomas Jefferson High school) as a multisport athlete (football, basketball, track and rugby) helped Drew to continue into his athletic career at Hastings College, where he earned a full 4 year scholarship for football and Academics. He also took on the role as assistant Defensive line coach and special teams coordinator for the Hastings College football team. He coached for the season of 2014-2015 and was awarded for his duties. After graduating he had a spring Tryout with the Chicago Bears.
Drew is now married to his high school sweet heart Rhea and they have 3 beautiful children together (Maiya, Laila and Andrew). He received a BA in Sports Recreational management and Exercise Science.
Currently Drew works as a full time personal trainer and competitively competes in bodybuilding.
Contact Drew anytime to learn more about training and availability (720) 979-1871 Email: CoachBrown5050@gmail.com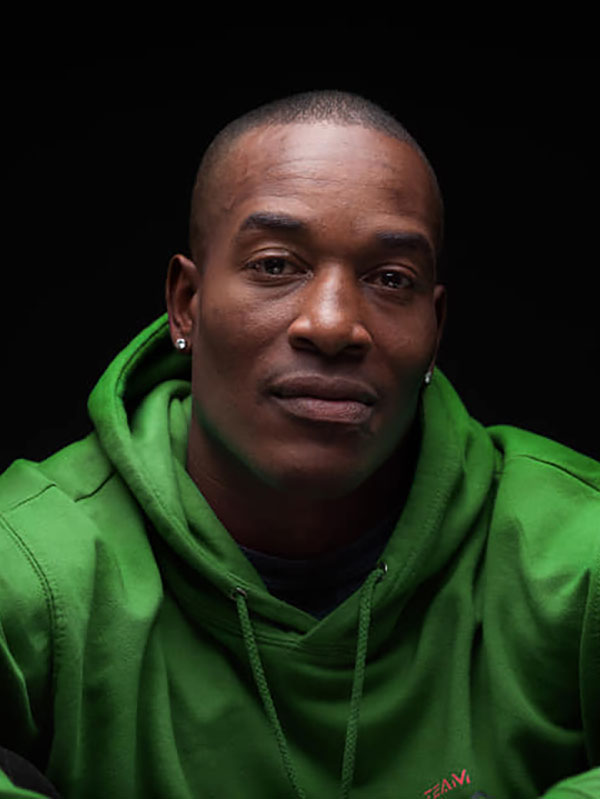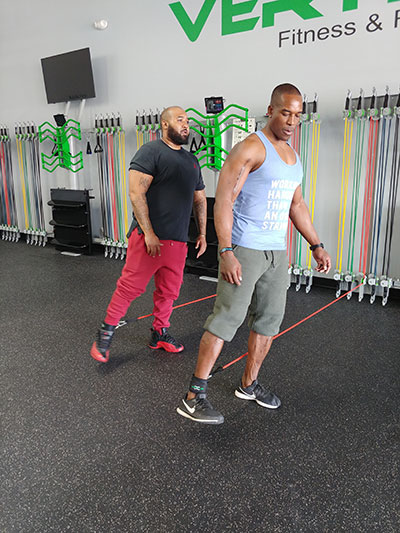 Brandon Kelley
Brandon Kelley is an Author, Motivational Speaker, Fitness Coach and Personal Trainer of a very specific pedigree. His job goes far beyond physical fitness. You Are a Perfect Machine and he is on a mission to remind the human race of this fact so we may freely tune and adjust ourselves with authority. Brandon has designed various classes which he has taught to school students and adults in both Australia and America.
Committed to ensure everyone on this planet is aware they have the ability to transform themselves and their environment into anything they want.
Brandon offers personal training services using several modalities, including Weights & Cardio training, and is Level 1 Certified in GNA Vertical Movement System.
Visit Brandon here to schedule a call, or a demo training session.
What are you waiting for?
Call today and come see your new gym!
720-300-3929