Feel great again!
Team Vertical is not just another workout routine, it's science!
Fast and safe transformation, gain strength, get defined, lose fat!
Learn More
Functional Life Movements, highly effective, extremely efficient, safe to do at any age, in a short period of time.
In our current world, fitness is dominated by the same old thing. Free weights, machines, and bootcamps. The demands of our daily lives, demand we do better with how we exercise
Team Vertical utilizes advanced fitness science to provide an efficient and effective workout, in a fraction of the time it takes other systems, and best of all, the workout is decompressive!
Vertical Training is a COMPLETELY different way to exercise.  No weights, no machines. In fact, the science of the modality, allows YOUR body to become the machine!
Look Into The Vertical World
Team Vertical® Fitness, powered by G-NAT™, is designed to deliver exceptional results to any age, occupation or sport, from the beginner fitness enthusiast to the most extreme athlete.
Health and fitness isn't just a trend anymore, its a life changing, life saving choice.
A specialized fitness center located in Highlands Ranch, CO.
Powered by the G-NAT Vertical Movement System, our specialized equipment and training protocols are extremely efficient, delivering a personal training result, while requiring significantly less time to achieve.
Our Highlands Ranch location is easily accessible to residents in Littleton, Centennial, Lone Tree and Greenwood Village.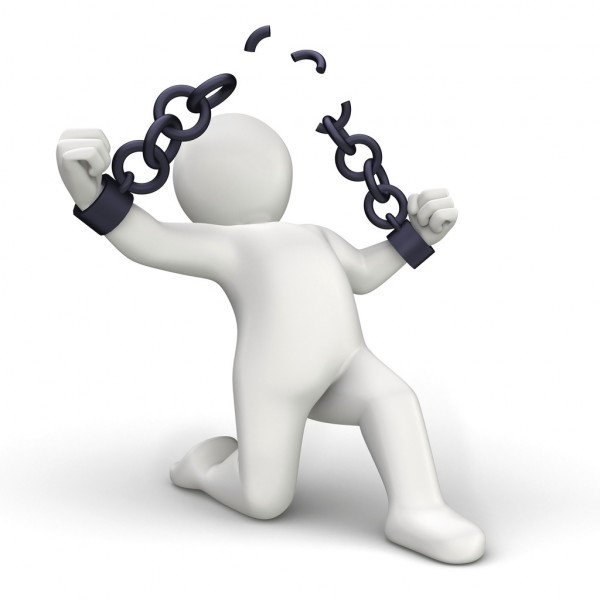 Take Control &
Discover The Science Of Fitness At Its Best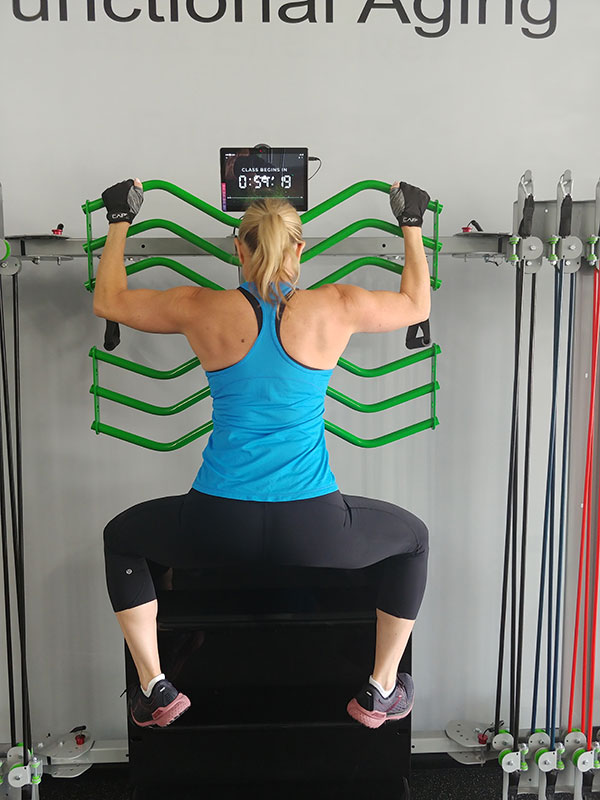 Uniquely qualified, and totally committed, to providing you with a superior training experience.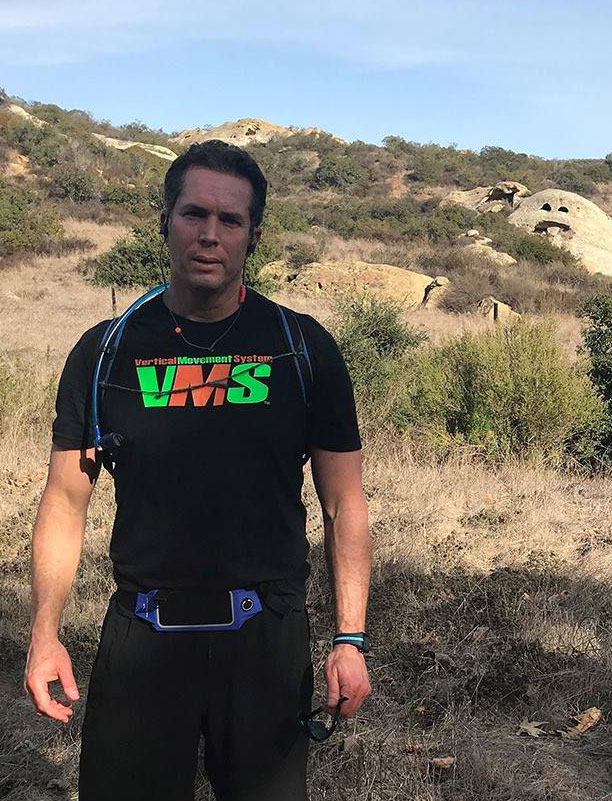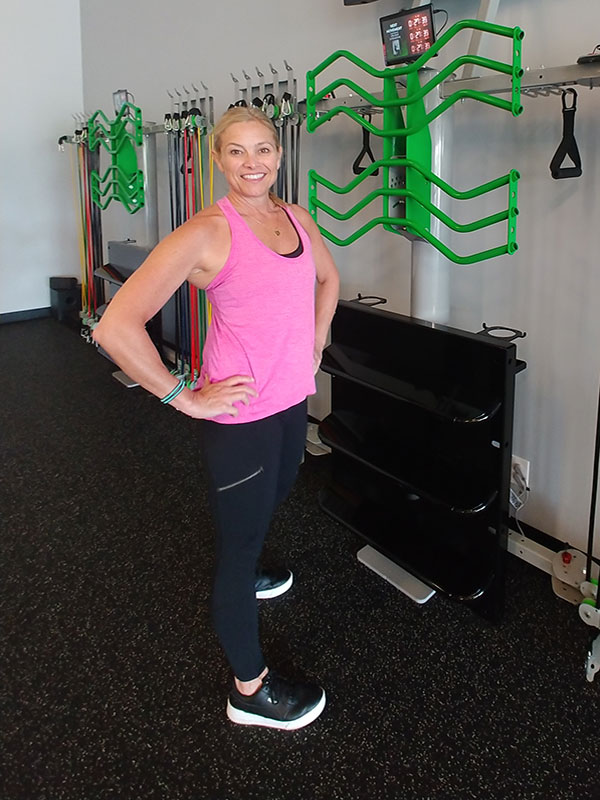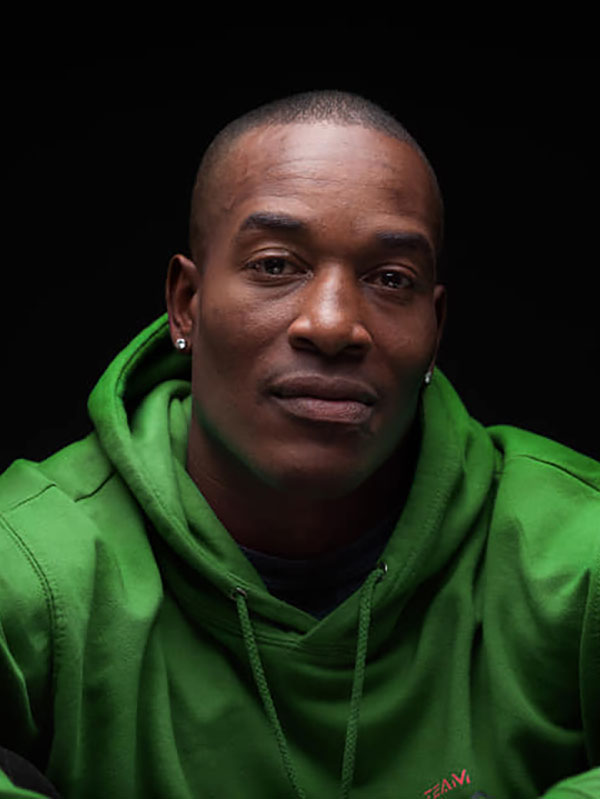 What are you waiting for?